3 tags
3 tags
1 tag
Chapter 12 Teaser
Emmett was the one to pull away, finally. He returned a hand to her hip and set her back on the flats of her unsteady feet. With the pad of his thumb, he wiped his wet kiss from her mouth. "Rose." He swallowed, catching his breath. "Rose. Not like this." She answered the only way she could. "Yes, Emmett. Like this." He slid his hands up to her shoulders. She...
1 tag
1 tag
1 tag
3 tags
Chapter 11 Teaser
"Emmett?" Cool fingers on his forearm and the repeat of his name rousted him from sleep. "Rose?" He sat up, trying to untwist himself from the sheets. He grabbed her wrist, looking around the dim apartment. "Are you okay?" "Yeah … I …" But instead of continuing she pressed her mouth into a tight line. He leaned forward, closer to get a better look...
"We do not believe in ourselves until someone reveals that deep inside us..."
– E.E. Cummings (via valledeparaiso)
1 tag
1 tag
1 tag
1 tag
1 tag
2 tags
Chapter 10 Teaser
Years of helping her mother make deviled eggs had made the basic prep something she could do on autopilot, but she was fumbling it tonight. She was distracted. If she had thought that her imagined kisses with Emmett had consumed her, well … in her mind, they were built to overwhelm her. They were enough to melt her defenses, make her open up to him like the petals of a purple wine cup....
1 tag
1 tag
1 tag
2 tags
1 tag
1 tag
1 tag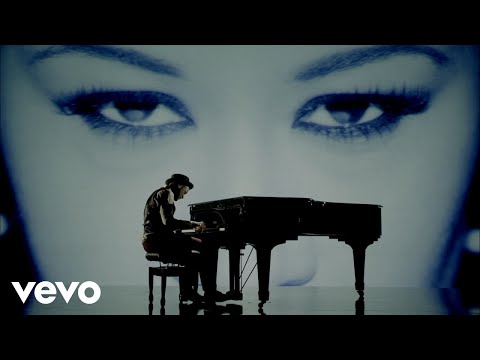 2 tags
2 tags
Chapter 9 Teaser
Emmett stood, crossing to the door and closing it with a quiet click. When he turned back around, Edward's face was turned upward. The heels of his hands were pressed into his eyes. "I … I fucking love her, man." Emmett was only halfway back to his desk but these words stopped him—dead. This was not at all what he expected to hear—not from Edward. Lifting one hand away from his face, Edward...
1 tag
1 tag
1 tag
1 tag
2 tags
Chapter 8 Teaser
Since the morning he had held her outside her apartment door, Rosalie had floated and bumped through her days.  She could only manage to keep three-quarters of her brain focused on real world issues. The other twenty-five percent was completely taken up by Emmett. It was not a contiguous twenty-five percent, though. It was moments sandwiched between the most mundane of tasks: helping customers,...
1 tag
1 tag
2 tags
Chapter 7 Teaser
"If you're lucky," he said, "you come out on the other side and you know a little more." Rosalie nodded, looking down through the floor to her family's old apartment again. She nodded and nodded, sucking the skin under her lower lip between her teeth. Emmett was struck by her beauty—even with such a peculiar look on her face—and he pulled her close, lifting his...